A more in depth look at what I'm reading and where I'm currently getting my inspiration:
Kendi Everyday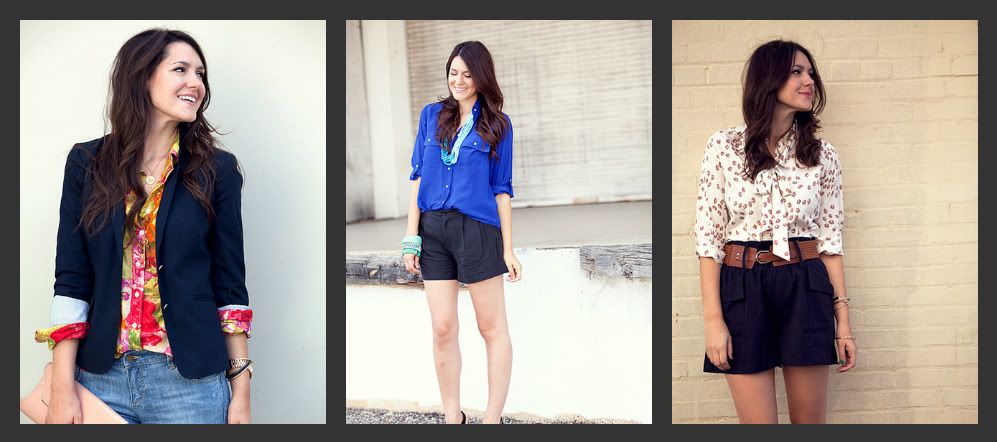 All images from Kendi Everyday
This is probably one of the first personal style blogs I stumbled upon. Kendi is the creator of 30 for 30 and really inspired me to take blogging more seriously and post more personal style and outfit pictures.
Cupcakes and Cashmere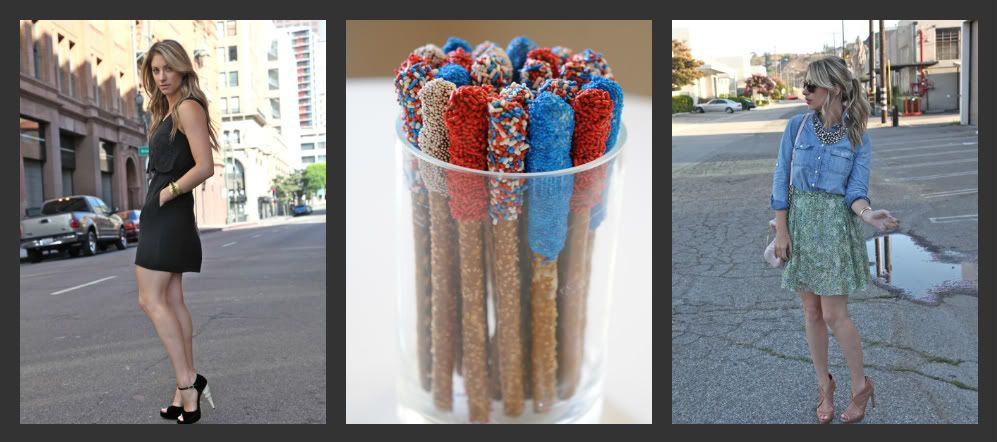 All images from Cupcakes and Cashmere
Emily from Cupcakes and Cashmere does a bit of everything. Personal Style, baking, DIY, makeup and hair tutorials. It's all here along with some of the best photography I've seen on a blog.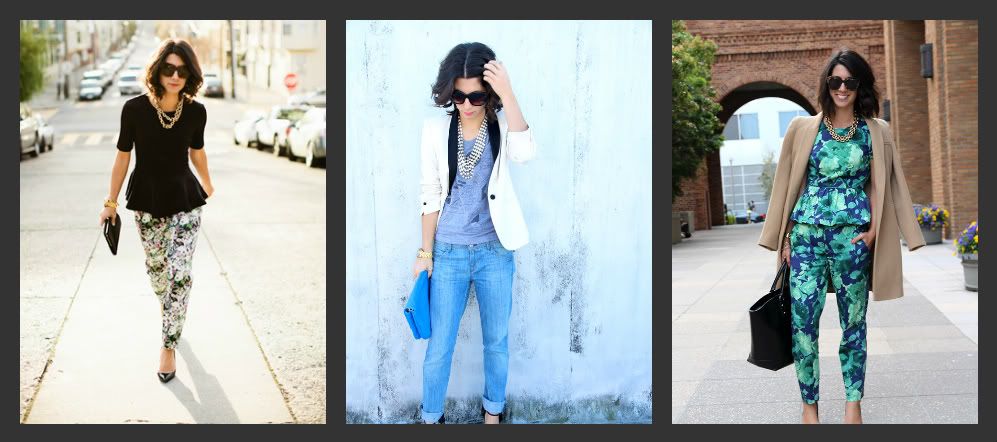 All images from This Time Tomorrow
There's a theme here, I am obsessed with California based bloggers. I think it's their constant summery outfits that make me wish for weather where I don't have to wear tights! Krystal has a knack for putting gorgeous outfits together and is usually sporting a pair of Zara heels.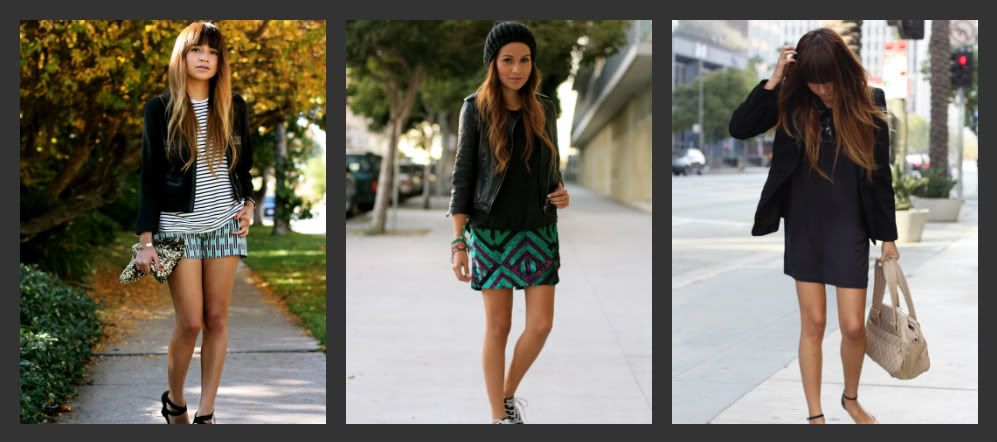 All images from Sincerely, Jules
The hair! Seriously, I have severe hair envy when I look at pictures of Jules. Another california based blogger who lives in shorts and sports a mean arm party.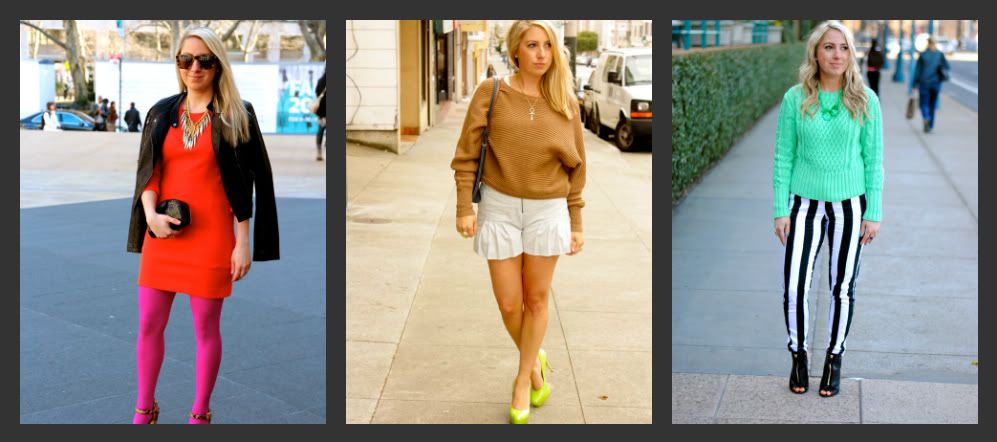 All images from Heather In A Candy Shop
I found this blog via This Time Tomorrow. Heather's closet is full of covetable designer pieces so I like to dip in occassionally.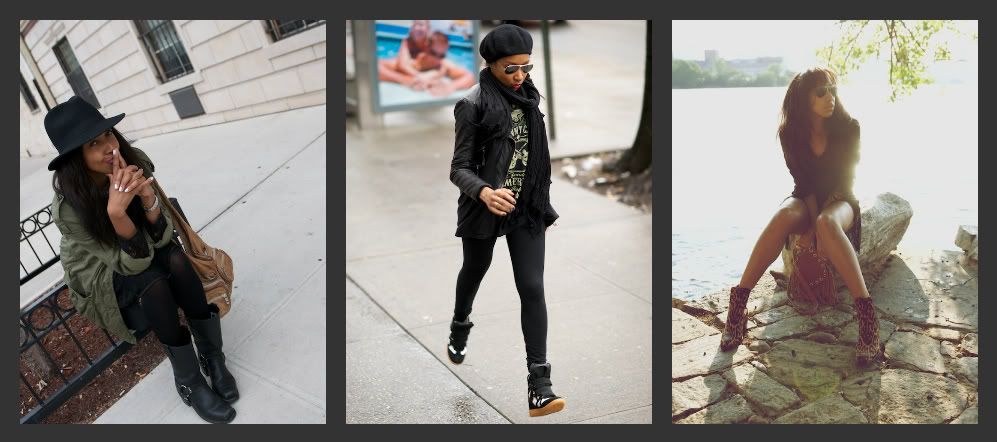 All images from Where Did You Get That
No one does laid back vintage/high street like Karen. A Londoner based in New York, Karens personal style blog is a source of great outfit ideas. She also has two other blogs,
WDUGT Street
and
Two Kools
(a couples fashion blog).