I love a nail polish and am always on the hunt for new nail polish colours to add to my
already large
modest collection. When I saw this
instagram pic
of Anna from
South Molton Street Style
wearing her Color Club polish, the hunt was on!
I don't currently subscribe to Birchbox but that didn't matter, you can also purchase the items they include in their gift boxes directly from their site. This led me to purchase their
Color Club Wanderlust
mini collection. Already, I know this pack of 4 mini polishes are all the colours I'll be taking on my forthcoming holidays.
Reign In Spain (in daylight)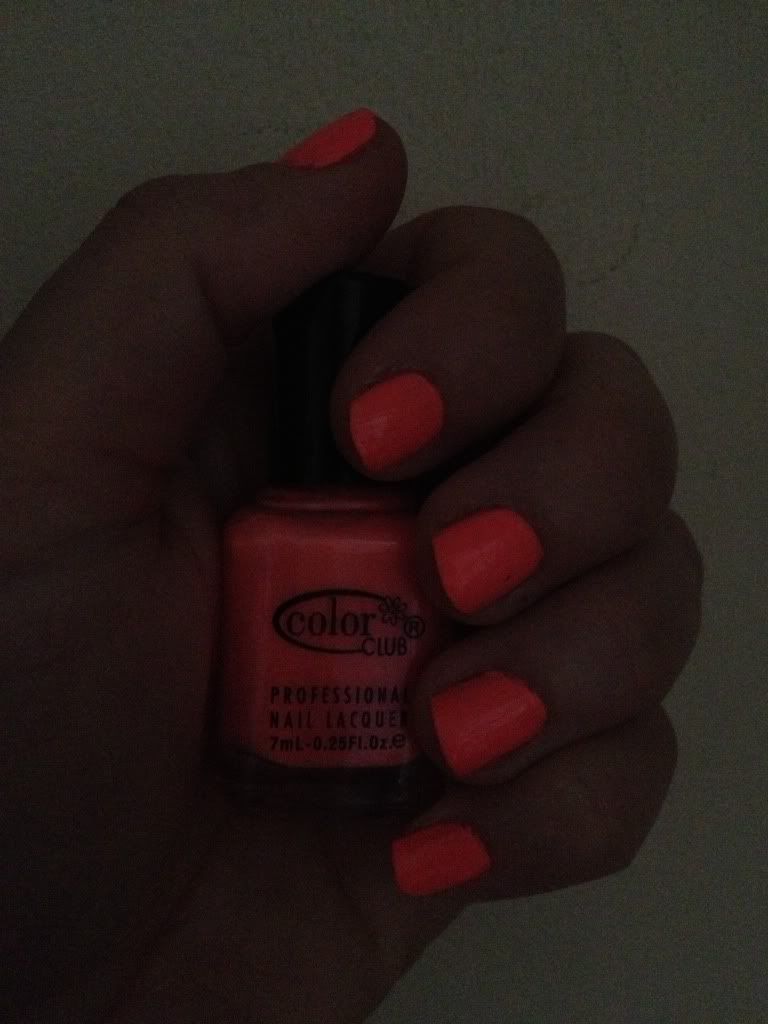 Reign In Spain (in shadow)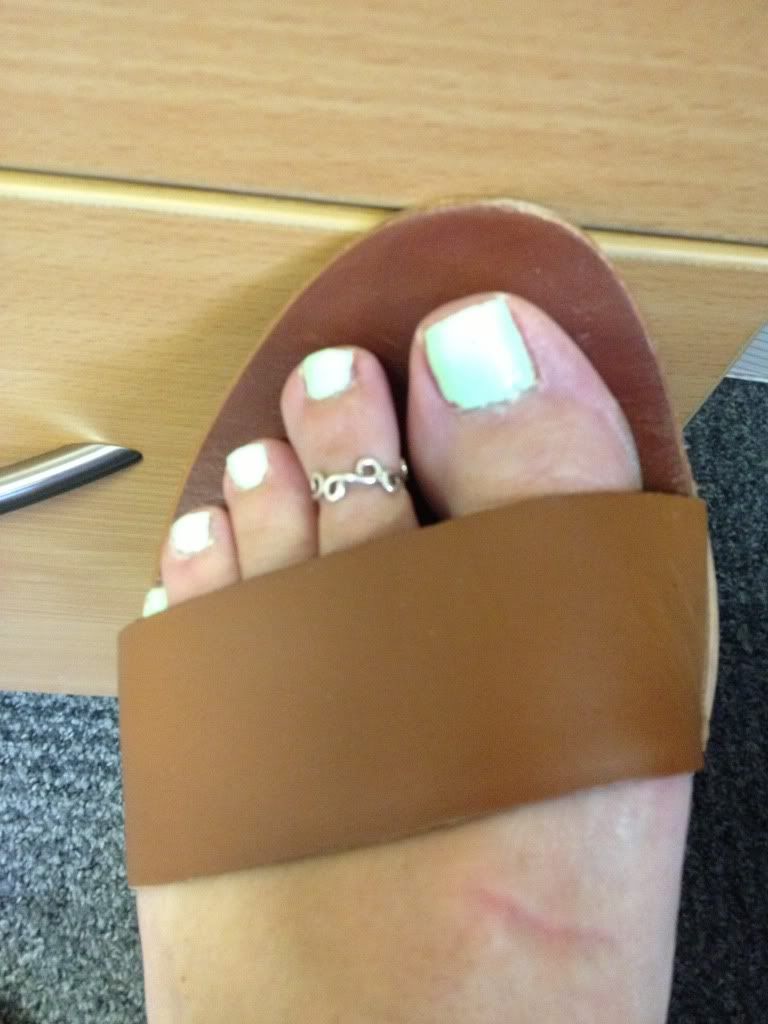 London Calling (in daylight)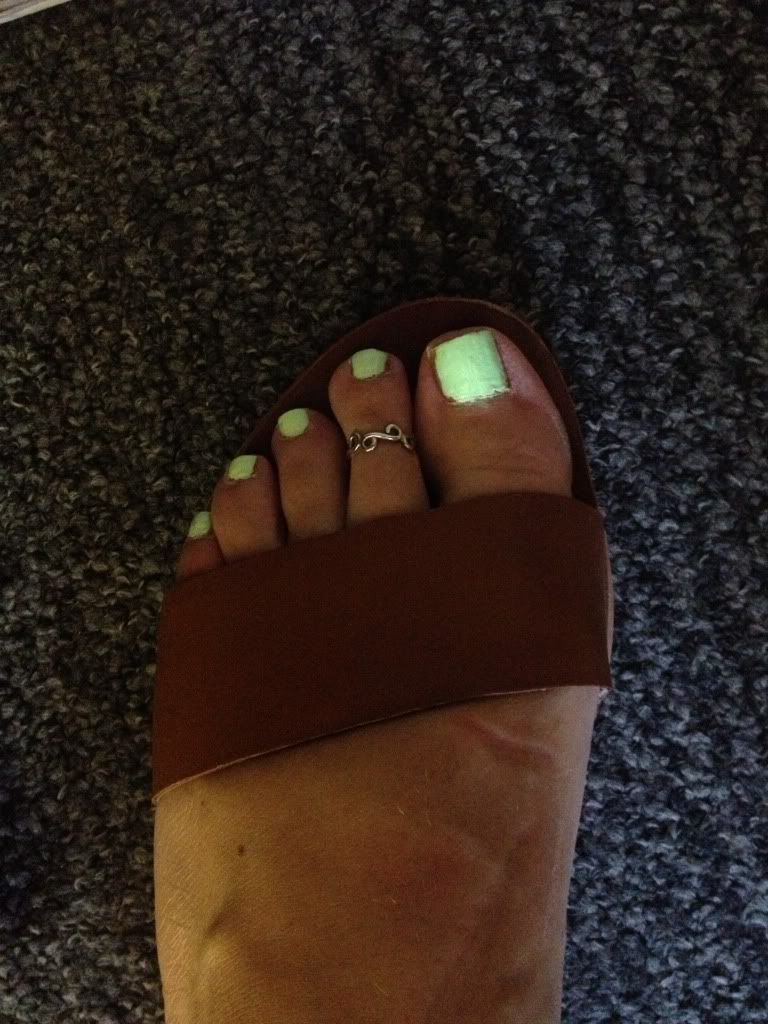 London Calling (in shadow)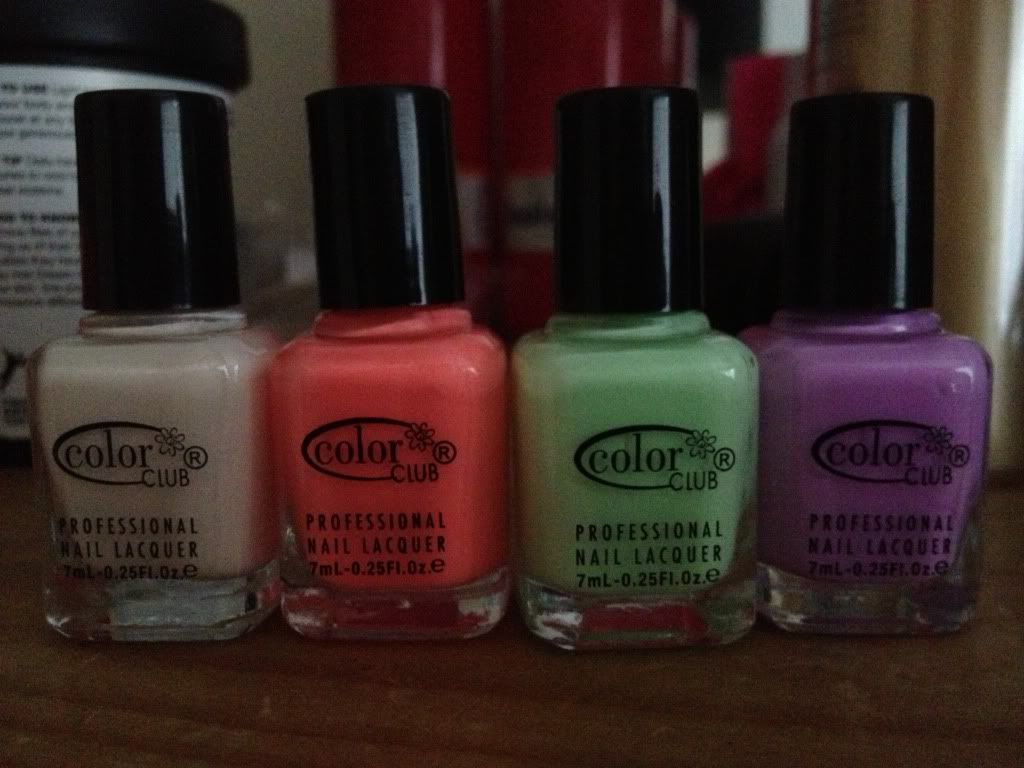 I'm looking forward to trying the purple (Pardon My French) and the off -white (Mod In Manhatten), I think this would look particularly good on toes...
Now these aren't expertly applied, I got them when I got in last night and did a quick polish change before going out for dinner. As with other neon polishes, like the
American Apparel Neons
, they are quite thick so tricky to apply but that really hasn't put me off as the end result is so good.
What do you think of the colours? Do you currently subscribe to Birchbox?