I'm off to
Rewind 80s Festival
again this year so this time I'm excited about dressing the part.
My outfits are a mixture of vintage eBay purchases, fancy dress, new items and sale rail finds.
I found the leopard print cut-out dress and aztec playsuit in the River Island sale - they are just the right amount of hideous (in my opinion) but still wearable. The cut-out dress is especially "nice" because it's lycra swimsuit material.
Next up I bought an Levi's denim jacket off eBay and have cut the sleeves off of it (DIY post to follow!). My other vintage item is a white leather handbag with jewel embellishment (not quite as amazing as the vintage Chanel pictured, but close).
My fancy dress items are my two 80s wigs. One is electric blue and purchased at Rewind last time I went, and the other is a curly brown mop which I bought for a fancy dress party where I went as Jennifer Beals from Flashdance!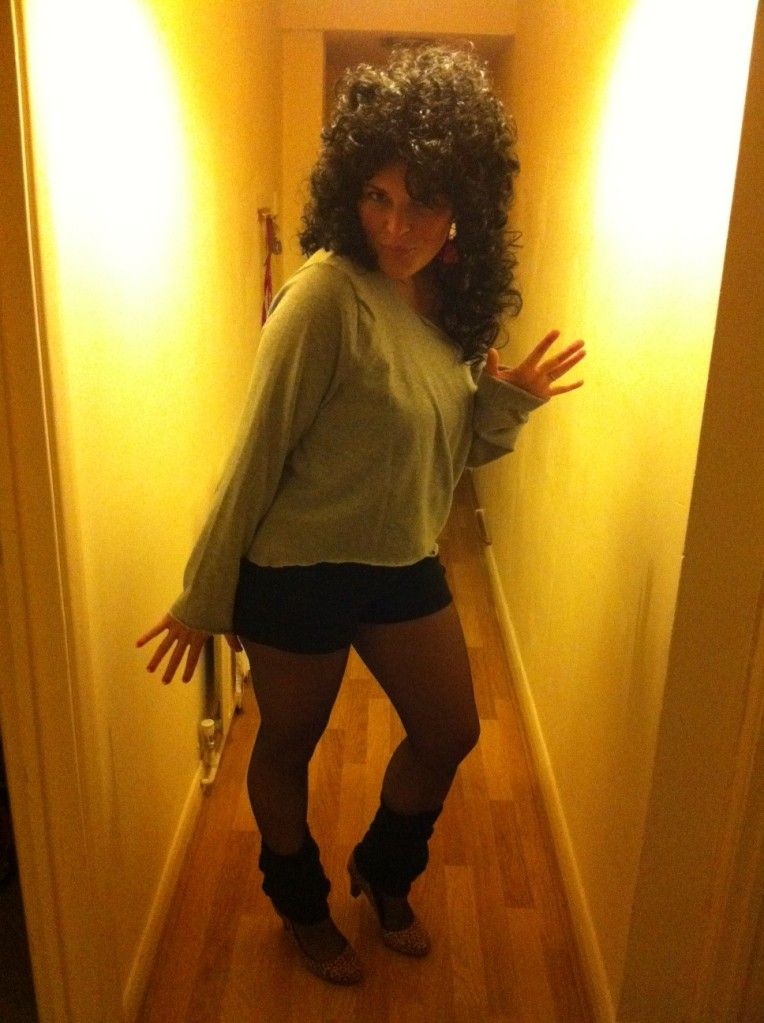 My new items are my Roxy Music t-shirt (Primark), neon pink shorts (Topshop) and my nighthawk studded boots (Office).
You can tell I'm hoping for good weather, but the added bonus for me is that we're glamping so we have a tent already erected for us on arrival complete with airbeds, relative luxury!