You may remember my
first foray into balayage
a few months ago. As soon as I had it done I knew I wanted more colour but sadly
Headmasters
had finished their colour sale so I had to wait. Fast forward 4 months and their colour sale is on again which meant I was straight on the phone booking an appointment.
Last time my colour was mainly at the back underneath sections of my hair, so quite subtle. This time I wanted more around the sides and a few bits on top.
Now for the before and after. :)
Before - I hadn't noticed, as I don't get to look at the back of my head a lot, but you can really tell that my colour has grown out. I have a good few inches of my natural roots on top with my hair getting red towards the ends. I hoped that the balayage would disguise this regrowth as well as I didn't really fancy colouring my roots (I want to grow my light brown/red colour out).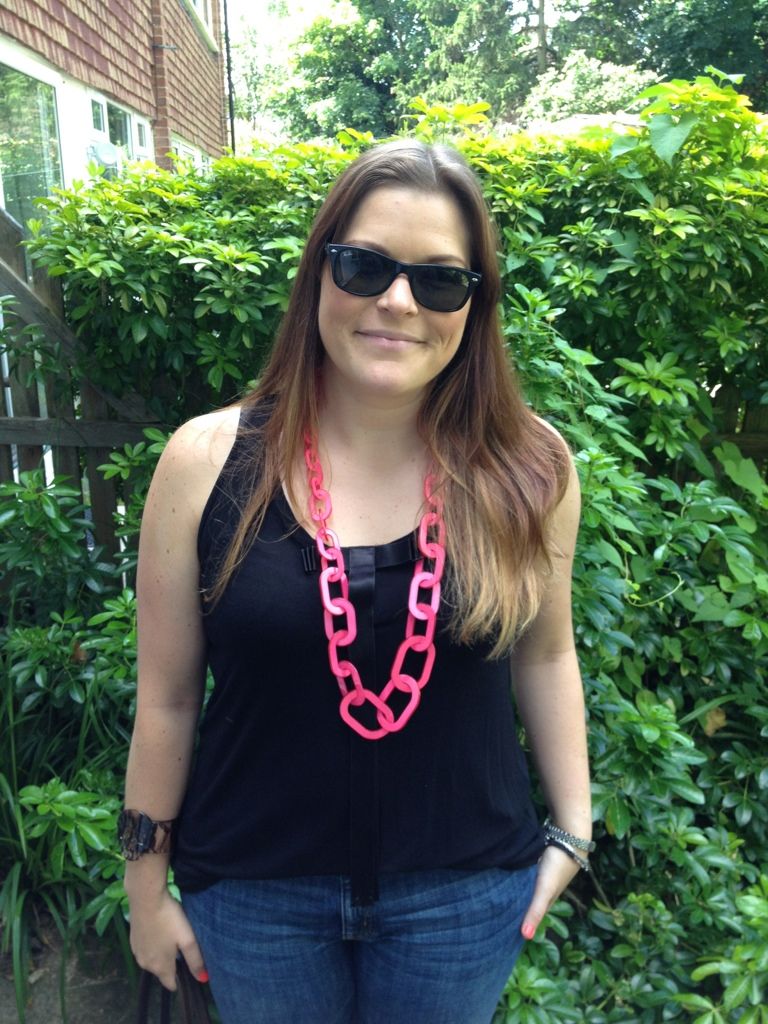 Top: Topshop (old), Jeans: GAP, Necklace and Cuff: Venice, Sunglasses: Ray-Ban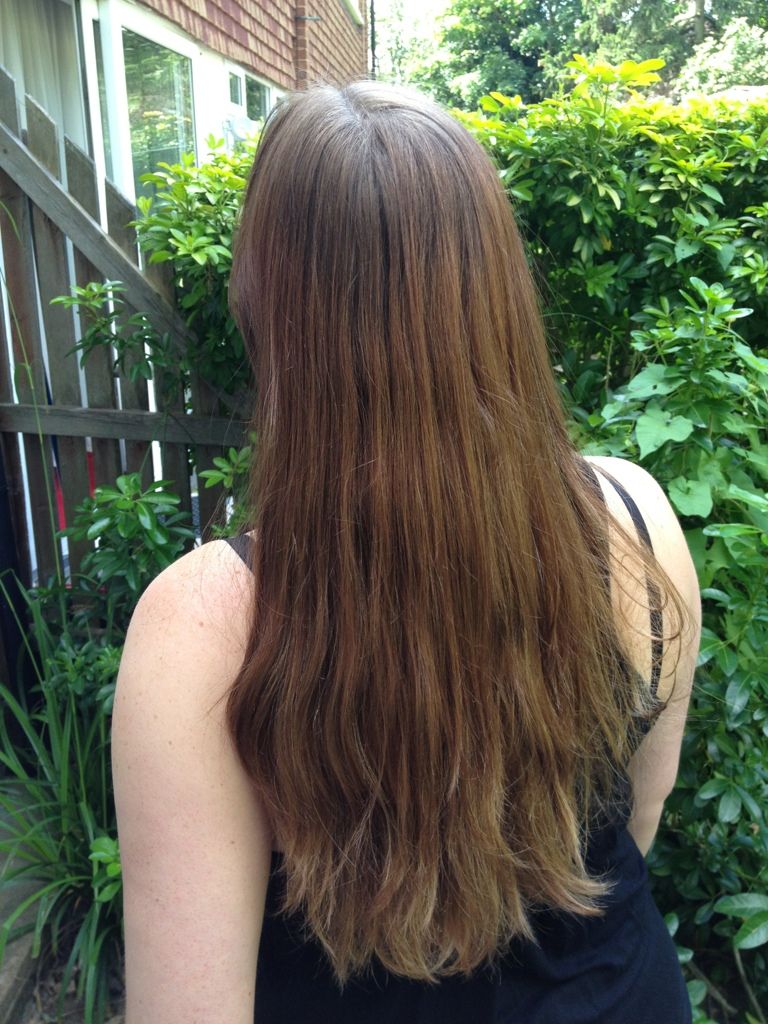 I really need a hair cut too but I'm saving that for just before I go on hols.
Georgia applied the bleach much the same as last time. She took sections of hair then back combed until she had a 1/4 inch section then applied the bleach. She also applied some on the top layer using the same method as if she'd gone to my root on the top I would have had 4 inches of blonder hair towards the root (where there is no hair dye) which would have looked silly.
This is the after: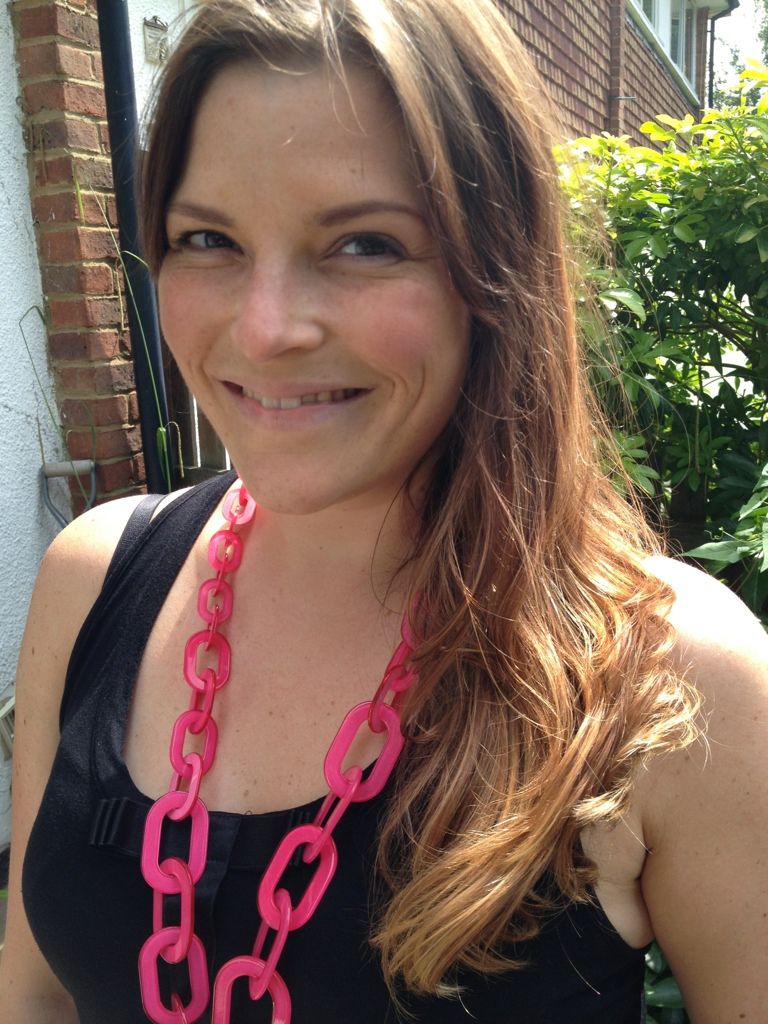 Obviously having it curly at the ends makes the colour stand out more but I'm very pleased with the overall look. It is blonder and I have some colour on the top layer.
I'll probably wait until I'm back from my holiday in September to see how light it's gone but I think one more go will give me my perfect balayage look. I have never wanted a complete blonde dip dye as I prefer the more natural look of balayage, but having another round (possibly with my roots dyed a medium brown) will leave the ends brighter and therefore more of a contrast.
So what do you think?